Exploring Blue World City: Islamabad Emerging Real Estate Gem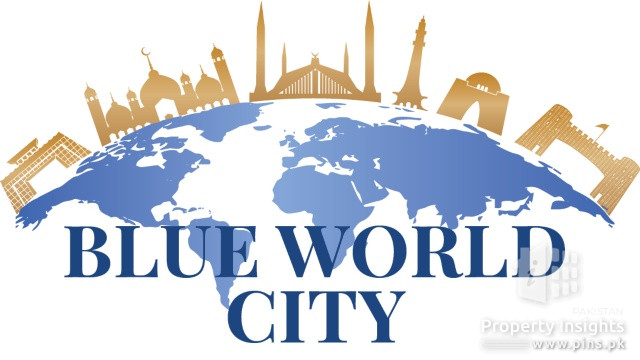 Blue World City Islamabad is a new and upcoming housing society located in the capital city of Pakistan. It is a joint venture between Blue Group of Companies and Shan Jian Municipal Engineering, China. The project aims to provide state-of-the-art residential and commercial facilities to the residents of Islamabad and Rawalpindi.
The project is spread over an area of more than 5,000 kanals and is located near the New Islamabad International Airport. The location of Blue World City is strategic, as it is connected to major highways and roads, including the Islamabad-Lahore Motorway and the CPEC route. This makes it easily accessible from different parts of the country.
One of the unique features of Blue World City s its theme, which is inspired by the rich culture and heritage of the Blue Pottery of Multan. The housing society aims to offer a luxurious lifestyle to its residents by providing world-class amenities and facilities, including parks, schools, hospitals, commercial areas, mosques, and community centers.
The development plan of Blue World City is impressive, with a focus on modern urban planning and sustainable development. The management team behind the project has extensive experience in real estate development and construction, which gives investors and buyers confidence in the project's success.
However, there are some concerns and controversies surrounding the project, particularly related to its legal status and land acquisition. The project was initially launched without obtaining proper approvals and NOCs from the concerned authorities. This led to a suspension of the project and a legal battle that is still ongoing.
Despite these concerns, Blue World City remains a popular investment option for many people due to its potential for high returns and its unique features and amenities. If you are considering investing in Blue World City, it is important to do your research and weigh the pros and cons carefully before making a decision.