Sindh Government imposes new conditions for housing projects on obtaining NOC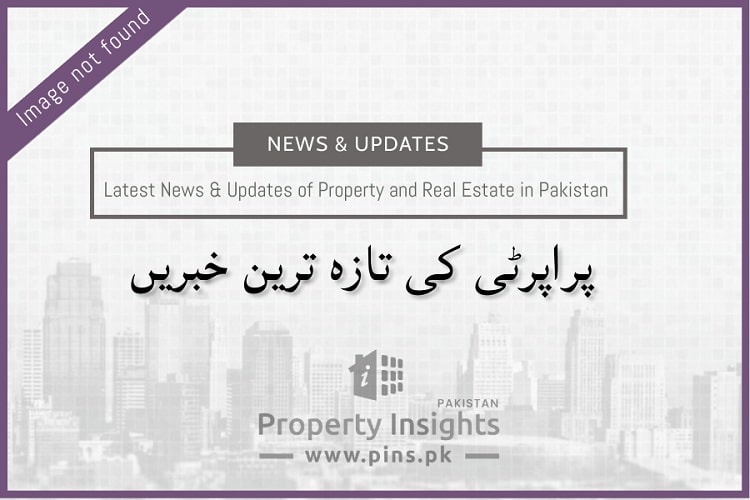 A news shared by national dailies on Wednesday, May 11th, 2022, on the issuance of a NOC (No Objection Certificate) for New Housing Societies in the province, the Sindh government has imposed a stipulation for housing societies. The decision was made at a meeting presided over by Environment Minister. Sindh Environmental Protection Agency (SEPA) Director General and further relevant officials were present.
According to the details, the government has declared to issue NOCs to new housing projects only if land for greenbelts has been allocated. The aforementioned requirements was publicized that having land set aside for greenbelts allotted prior to construction is compulsory. The government made this decision in light of the province's recent heatwaves, which many specialists attribute to climate change.
Furthermore, in light of rising temperatures, the minister has directed SEPA Director General to develop new tree plantation policies for housing projects.