New Transfer Policies & Procedures by DHA Multan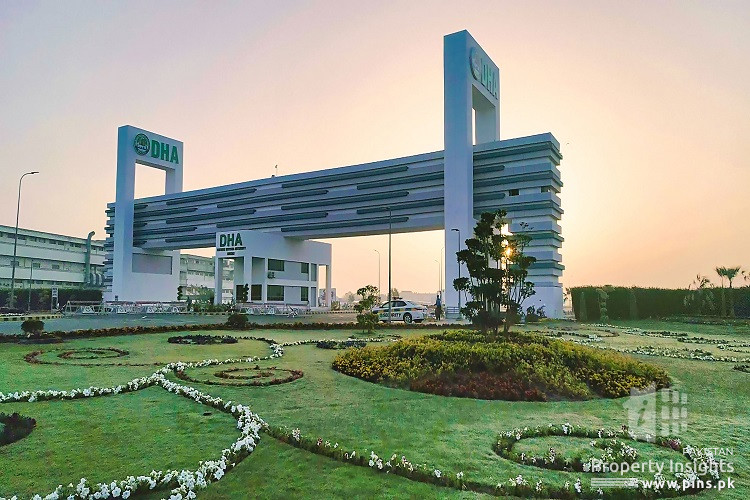 MULTAN: The Defence Housing Authority (DHA) Multan has announced revised transfer regulations and procedures for the benefit of esteemed members and realtors. (According to a news source)
The following updates on the DHA Multan transfer process have reportedly been provided by Project Director Brig Shoaib Anwar Kayani:

No additional expenses and assured 24-hour NDC approval are included in the waiver of the urgent NDC fee. There is now a PKR 50,000 Executive Transfer Fee instead of Rs. 80,000. All other urgent transfer fees have been eliminated, and the special first-day urgent price has been decreased from Rs.50,000 to Rs. The validity period for Open Transfers has been increased from 90 to 120 days.
The administration reaffirmed its dedication to building a self-sufficient housing society and emphasised the care with which it has developed the necessary infrastructure and has carried out customer-focused policies for the benefit of its esteemed constituents.

In order to receive a full surcharge relief, the administration urged distinguished members to pay their past-due installments before the deadline. Additionally, it was claimed that owner surcharges would be reduced after all outstanding debts had been paid.