New Houses will be construct for Nullah Affectees - Sindh Cabinet Decision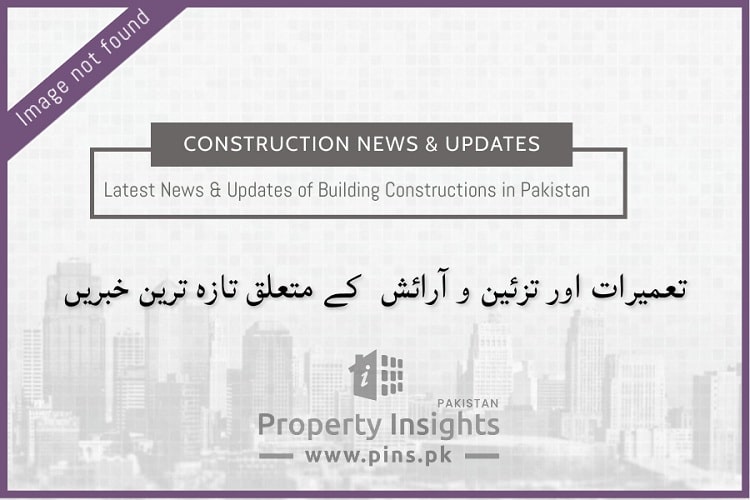 According to news reported in the top daily on May 26, the Sindh Cabinet has resolved to provide free homes to the affected families of three Nullahs in the Malir Development Authority (MDA) area.
In order to relocate the affected by the nullahs, the Sindh Cabinet meeting, presided over by Chief Minister Syed Murad Ali Shah, authorised the construction of 6,500 homes on 248 acres of land. This project is expected to cost PKR 9.42 billion.
The CM emphasised the existing government's commitment to rehabilitation of flood victims and those displaced after encroachment removal during the meeting. He stressed the unique steps the government was taking to meet the needs of the afflicted population and poverty.
The decision of Sindh to give free houses to Nullah affectees will address the housing problems of the people displaced by the negative effects of the Nullah. This will help ensure secure and sustainable housing along with socio-economic stability. Moreover, the area will provide livelihood opportunities for the affectees.
For more news and updates keep visiting Property Insights Blog