Naya Pakistan Housing Applicants will selected via lucky draw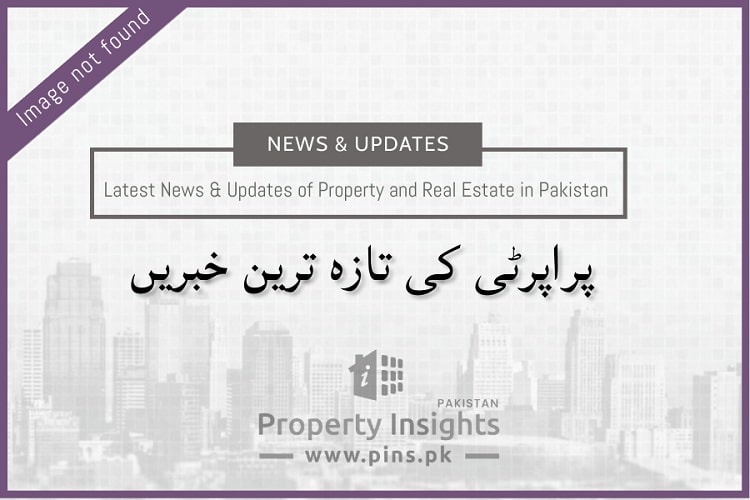 On Sunday 12th July 2020, The Chairman Lt Gen (retired) Anwar Ali Hyder inform that the selection of Naya Pakistan Housing Programme (NPHP) successful applicants will be held throug a lucky draw.
Moreover, he said that around two million loan applications were received for the NPHP homes, out of which 1.6 million were approved for the second stage. These chosen applications were verified by the filters employed by the National Database and Registration Authority (NADRA).
Moreover, he also said that there are three major challanges faced by construction industries, these are taxes, financing and obtaining necessary approvals. He said that the incumbent government, however, is working to alleviate these issues.