Success! Your message has been sent.
Sports Valley 5, 8, 10 Marla plots for sale Rs. 150,000
Type
Plot
Area 5 Marla
PositionWest Open
Category Corner
Facing Plots
CONTACT SELLER
ALAM MARKETING
03111335335
03111335335
Property Description
Sports Valley by Blue World City Islamabad. 5, 8, 10 Marla & 1 kanal plots available on easy installment. Ideal location on M2 , near new Airport Islamabad. Very reasonable price & bright future. Development work in full swinging on site. All modern facilities will be providing in society Booking open now. Alam Enterprises (Pvt) Ltd 03 111 155 166 03 222 255 266 03 111 335 335 03 222 335 335 .
Contact Seller and mention that you see this Ad on Pins.pk to get a special consideration.

Project Features
Blue World City Islamabad is a new housing project located near the main Chakri Road near Chakri Interchange on Lahore-Islamabad Motorway M2. It is also one of ... Read More
Property Price TrendsSee the current market price trends of the property. Helps your better decision making.
Location on MapSee the address of the house on the map

Marketed By
ALAM MARKETING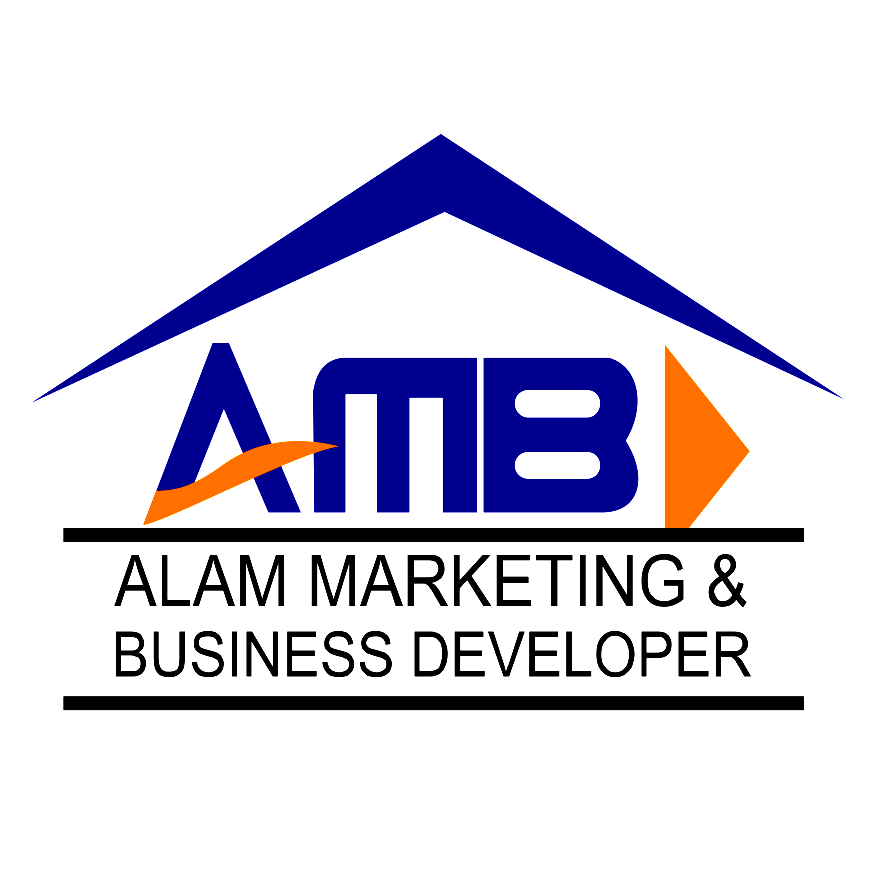 ---
Contact SellerHave a Question? Ask the Seller

Similar PropertiesSee similar properties posted in this area or project/society. Find the best deal for you

Member's Timeline UpdatesSee our Registered Member's Property Timeline Posts, Articles, Offers and Services etc.