COMMERCIAL PROPERTY FOR SALE IN 9TH COMMERCIAL, DHA PHASE 4 KarachiRs. 90,000,000
Type
Plot
Area 3600 Sqf
PositionWest Open
Category General
Facing Wide Road
CONTACT SELLER
Muhammad Junaid Ansari
03322841326
03452593949
Property Description
Commercial Property for Sale in 9th Commercial, DHA Phase 4 Karachi. Chance Deal for Investors 1800 + 1800 (Total 3600 sqft) Ground+Basement Ideal for Banks and Franchises Firms Best deal for investment Available for Sale or Rent Both Demand 9 Crore Price negotiable for serious clients for both rent or sale.
Contact Seller and mention that you see this Ad on Pins.pk to get a special consideration.

Project Features
Defense Phase 4 is a wealthy neighbourhood located within Clifton Cantonment of Karachi, Sindh, Pakistan. Although part of Karachi City District, Defence is act... Read More
Property Price TrendsSee the current market price trends of the property. Helps your better decision making.
Location on MapSee the address of the house on the map

Marketed By
Muhammad Junaid AnsariSales & Purchase, Property Rental, Real Estate Marketing
VIEW PROFILE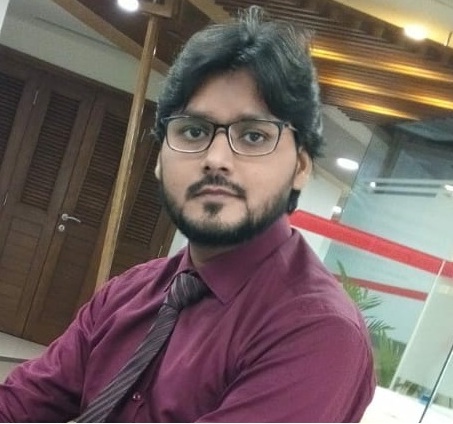 ---
Brand Insights incorporates proven, professional state-of-the-art techniques specializing in the digital marketing, listing and selling of luxury homes, apartments, residential & commercial plots etc. ... Read More
Contact SellerHave a Question? Ask the Seller

Member's Timeline UpdatesSee our Registered Member's Property Timeline Posts, Articles, Offers and Services etc.