Success! Your message has been sent.
120 Yards Plot For Sale in Bin Ahsan Green cityRs. 990,000
Type
Plot
Area 120 Sqy
PositionWest Open
Category General
Facing Plots
CONTACT SELLER
Abdul Karim
03332055834
03332055834
Property Description
Bin Ahsan Green City Phase 1 Bahria Town Karachi 2 ke Nazdeek ! Kamyab Projects Pe Already Construction jaari. Apke lye leke aye hein Ek New Offer! Payen Apna 120 Sqy ka Plot Down Payment Sirf 1 lac Se Aur Mahana Qist Sirf 10 Hazar Abhi Raabta Karain ! Call: 0333 2055834
Contact Seller and mention that you see this Ad on Pins.pk to get a special consideration.

Project Features
Bin Ahsan Green City is a residential housing project. It has lush greenery that offers luxury living with a healthy atmosphere and world-class amenities. All ... Read More
Property Price TrendsSee the current market price trends of the property. Helps your better decision making.
Location on MapSee the address of the house on the map

Marketed By
Abdul Karim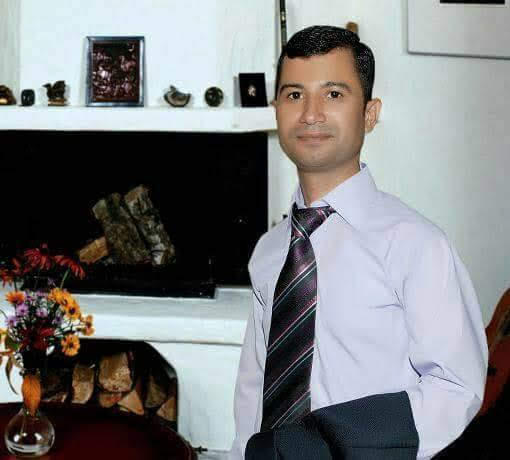 ---
Contact SellerHave a Question? Ask the Seller

Similar PropertiesSee similar properties posted in this area or project/society. Find the best deal for you

Member's Timeline UpdatesSee our Registered Member's Property Timeline Posts, Articles, Offers and Services etc.