Phase 6
Phase 6 Defense Housing Authority, Karachi
Housing Society | Sector
Overview
Views 484
---
Defence Phase 6 is a wealthy neighbourhood located within Clifton Cantonment of Karachi, Sindh, Pakistan. Although part of Karachi City District, Defence is actually governed directly by the Clifton Cantonment Board. Read More Read Less
DHA Phase VI Karachi is one of the largest and most popular residential phase of DHA Karachi. Spanning over an area of more than 2000 acres, DHA Phase VI in Karachi offers a large number of residential and commercial properties. Being located alongside Karachi's Sea View, many properties available in DHA Phase VI Karachi offer coastal views and these are also considered as some of the most popular and valuable areas in the real estate market of Karachi. DHA Phase VI Karachi is located less than 3 km away from Clifton Beach and is surrounded by DHA Phases V, VII, and VIII. This phase consist of large sizes of residential Houses and Plots. This block also consist of numerous sizes of commercial plots. KEY POINTS * Highly developed and Well maintained phase * Located at the prime location of DHA with wide road * All facilities and necessities are easily accessible * Well connected with the rest of city * Higher property values and rents * Cost of construction is also high This page provides you an overview about Phase 6 Defense (DHA). A comprehensive society/project guide of Phase 6 Defense (DHA) where you can find Property for Sale, Property on Rent or Required, Current Prices, Trends, High Resolutiion Maps, Location and latest updates and news of Phase 6 Defense (DHA).
You can also comment at the bottom for suggestions, feedback or improvement of information provided here. You can also post your property dealing requirements for consultation
Sub-Divisions in Phase 6
---
Explore Projects
---
Explore residential and commercial projects in Phase 6 Defense (DHA)
Utilities & Amenities
---
Electricity

Gas

Water

Severage

Security

Parking

Lift

Standby Generator
Community Features
---
Boundary Wall

Mosque

Park

School

Hospital

Commecial

Community Center

Gymnasium

Recent Properties
---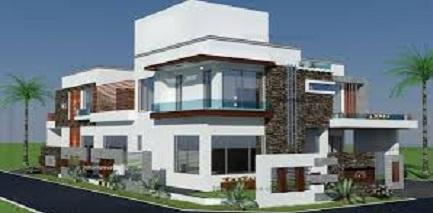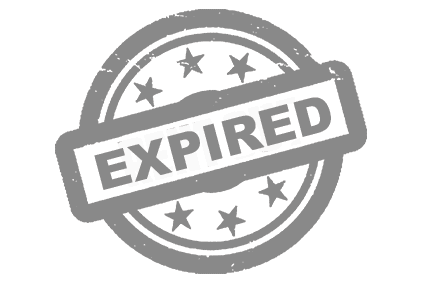 Home
Rs. 300,000
Phase 6 | Karachi
Area 500 Sqy Category General Position East Open
There is no property required posted by agent!
Current Price Trends
---
See the current market price trends of the Phase 6. Helps you better understand and future decision making. Prices last updated on

Location on Map
---
SEE THE LOCATION OF Phase 6 ON GOOGLE MAP
Site / Layout Plan
---
SEE THE DETAILS OF HOUSES AND PLOTS ON SITE / LAYOUT PLAN OF Phase 6 of Defense (DHA)
Project Articles & Updates
---
Your Feedback / Suggestions
---
Disclaimer: The Content provided on this Site is intended for informational purposes only and it is believed to be reliable but is not guaranteed. We are not responsible for any error, omission and does not guarantee that they are correct, accurate and error free. You should not be relied upon or construed as a legal opinion or legal advice regarding any subject matter. You should not act or refrain from acting on the basis of any content included in this site without seeking legal or other professional advice.