Bahria Homes
Bahria Town Karachi Phase I
Housing Society | Society
Overview
Views 3932
---
Bahria Homes is an elegant addition to the landscape of Bahria Town Karachi. Designed with the finest materials and imported fixtures, these homes reflect true comfort and practicality, comfortable and spacious bedrooms, stunning ceramics and designer kitchen cabinetry combine to create the exceptional attributes of these beautiful 125 Sq Yards (5 Marla) and 200 Sq Yards (8 Marla) h
Homes. Bahria Town has also issued floor plans of these 5 and 8 marla bahria homes which explains the layouts of ground and first floors. Floor Plans and Exterior design (Elevations) of 5 & 8 marla homes is given in the Image Gallery: 5 Marla Bahria Homes are suitable for a small family. 125 Sq. Yards bahria homes are double storey houses with 3 bedrooms. Ground floor comes with a Bedroom with attached Bathroom, Kitchen, Drawing, TV Lounge, Front Lawn and Car Porch. First floor design offers 2 Bedrooms with attached Bathrooms, Lounge, Low Terrace and Servant Room. 200 Sq. Yards Bahria Homes offer a proper housing unit for a family with spacious rooms. These Homes cater to the housing requirement of a normal size family. These are also 3 bedroom double storey houses but the design is a bit different and it has a proper drawing room and a store room which is not available in 5 marla homes besides the difference in bedroom sizes. Ground floor has one Bedroom with attached bathroom, Kitchen, Tv Lounge, Drawing Room, Dining Area, Front Lawn and Car Porch. First Floor has 2 Bedrooms with attached Bathrooms, Servant Room, Low Terrace, Store Room and Lounge
Homes. Bahria Town has also issued floor plans of these 5 and 8 marla bahria homes which explains the layouts of ground and first floors. Floor Plans and Exterior design (Elevations) of 5 & 8 marla homes is given in the Image Gallery: 5 Marla Bahria Homes are suitable for a small family. 125 Sq. Yards bahria homes are double storey houses with 3 bedrooms. Ground floor comes with a Bedroom with attached Bathroom, Kitchen, Drawing, TV Lounge, Front Lawn and Car Porch. First floor design offers 2 Bedrooms with attached Bathrooms, Lounge, Low Terrace and Servant Room. 200 Sq. Yards Bahria Homes offer a proper housing unit for a family with spacious rooms. These Homes cater to the housing requirement of a normal size family. These are also 3 bedroom double storey houses but the design is a bit different and it has a proper drawing room and a store room which is not available in 5 marla homes besides the difference in bedroom sizes. Ground floor has one Bedroom with attached bathroom, Kitchen, Tv Lounge, Drawing Room, Dining Area, Front Lawn and Car Porch. First Floor has 2 Bedrooms with attached Bathrooms, Servant Room, Low Terrace, Store Room and Lounge This page provides you an overview about Bahria Homes Bahria Town Karachi. A comprehensive society/project guide of Bahria Homes Bahria Town Karachi where you can find Property for Sale, Property on Rent or Required, Current Prices, Trends, High Resolutiion Maps, Location and latest updates and news of Bahria Homes Bahria Town Karachi.
You can also comment at the bottom for suggestions, feedback or improvement of information provided here. You can also post your property dealing requirements for consultation
Sub-Divisions in Bahria Homes
---
Builder & Developer
---
Bahria Town (Pvt) Ltd
| Office Location | Phone 1 | Phone 2 |
| --- | --- | --- |
| Bahria Town Site Office Bahria Town Customer Support Center Bahria Town, Super Highway Karachi Pakistan | 021-36161555 | 021-38636936 |

Recent Properties
---

Current Price Trends
---


Location on Map
---
SEE THE LOCATION OF Bahria Homes ON GOOGLE MAP
Site / Layout Plan
---
SEE THE DETAILS OF HOUSES AND PLOTS ON SITE / LAYOUT PLAN OF Bahria Homes of Bahria Town Karachi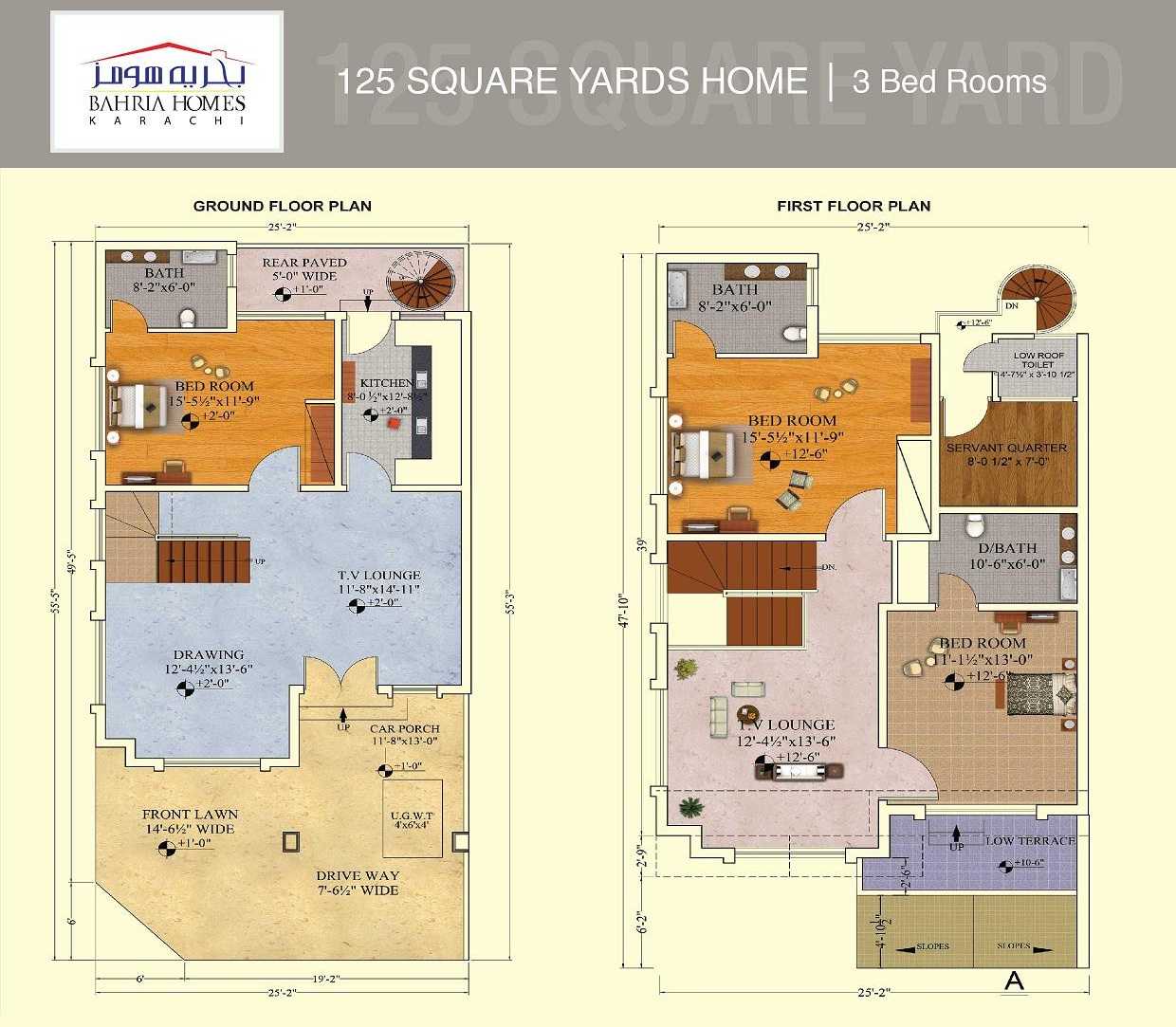 Units / Payment Plan
---

Development Progress
---
SEE THE DEVELOPMENT PROGRESS OF THE PROJECT / SOCIETY

Project Articles & Updates
---

Your Feedback / Suggestions
---
Disclaimer: The Content provided on this Site is intended for informational purposes only and it is believed to be reliable but is not guaranteed. We are not responsible for any error, omission and does not guarantee that they are correct, accurate and error free. You should not be relied upon or construed as a legal opinion or legal advice regarding any subject matter. You should not act or refrain from acting on the basis of any content included in this site without seeking legal or other professional advice.