The first biometric property transfer Centre opens in Karachi Central District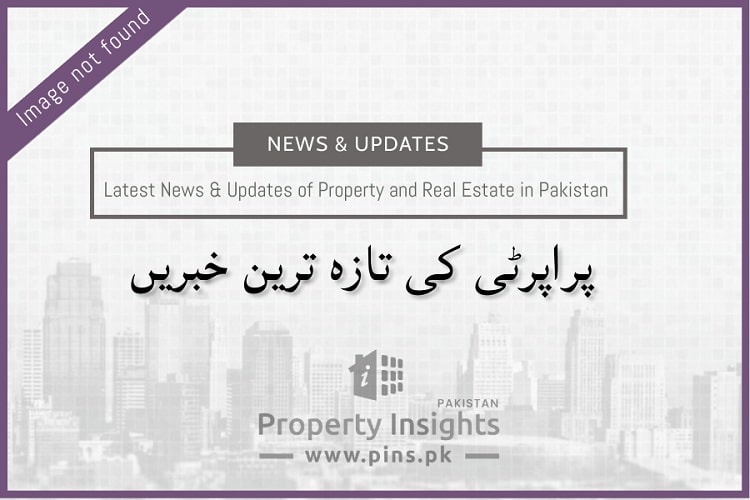 As per the news shared by media resources on June, 2022, According to the details, In Karachi's Central District on Tuesday 14th, June, 2022, a former Federal Minister opened the city's first biometric property transfer facilitation Centre. By keeping a computerized record of the owners, the newly launched system will monitor and prevent unlawful property transfers.
According to reports, the Federal Minister stated that the biometric property verification technique is critical and that it should be made available at all registrar offices. The system will provide information on all property owners who have registered with the registrar's office, according to a news release issued by the Karachi Central District. Biometric technology will be utilized to get access to the information held, prohibiting the sale or registration of someone else's property in their ownership.
The Karachi Development Authority (KDA) has previously implemented a computerized file management system known as the 'File Movement Management System' to speed up land-related affairs in the city. The file is sent to the Land Department first, according to the KDA procedure, which is already in place. After information has been verified, the IT Department saves it electronically before entering it into the Recovery Department's central journal. Finally, the file is sent to the Record Room for dues verification, after which an automatic pay slip is generated.