Take House Loan upto 10 Million to build your own House - State Bank of Pakistan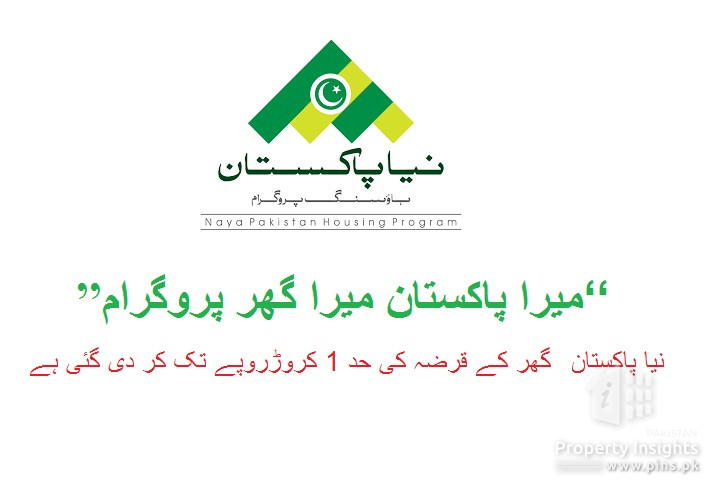 A news source reported that State Bank of Pakistan Deputy Governor Seema Kamil has said that a loan of up to Rs 10 million can now be taken to build a house. The conditions for borrowing from banks for the first house were very difficult which has now been eased. Since then, the pace of borrowing has accelerated. If there is a joint family system in the country, then two or more household earners can also take a loan together.
She told that a loan of Rs 1.5 million is being given every week and this pace will gradually increase. The method of taking a loan for a house is not like a car, the method is different. She added that for those who live in cities, the previous loan of Rs 3.5 million was very low for them but now they can avail loan financing upto 10 Million whic has also been made easier for them.

She said it was easy for salaried people to get a loan but it was very difficult for a small shopkeeper as he could not give details of his income. She said that the bank has developed a procedure for such people. If you cannot tell the income and your expenses, you can tell how much you are paying the bill or how much you are paying the children's fees. The bank will give a loan based on such expenses.
Deputy Governor SBP Pakistan said that in case of any problem in getting loan from banks, SBP has set up 16 grievance centers in this regard where applications can be lodged against banks. She said that in order to take a loan from a bank for building a house, it is no longer necessary to have an account but those who want to take a loan should contact their nearest bank. Contact the bank with ID card, two photographs and details of your expenses. Seema Komal said that a simple application has to be filled in the bank that they want to take a loan on which the bank will inform the applicant in 30 days that they can obtained or not and the application cannot be rejected without a reason