SPB said Banks have to provide house loans of Rs 300 billion by December 2021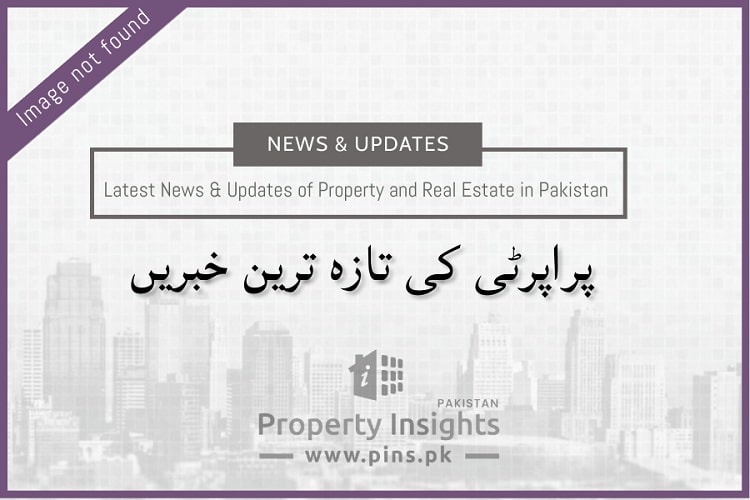 Deputy Governor State Bank of Pakista Mr. Jamil Ahmed has said that SPB has given a target to Banks for providing loans of Rs 300 billion by December 2021 for financing low cost houses.
At the signing ceremony of agreement with Pakistan Mortgage Refinance Corporation (PMRC) and six other banks, he said that if a bank did not meet its target of financing for low cost houses, it would face fines while the banks that achieved the target would be rewarded.
He said that SBP has received complaints of charging processing fees for applications on which SBP is taking action against the processors. The SBP has been conducting covert operations to ascertain the facts at the branch of the subsidiary bank which received the complaints and so far action has been taken against several banks.
He said that 98% success has been achieved in the first phase of New Pakistan Housing Scheme. Banks have been targeted for the success of New Pakistan Housing Scheme.
He said that easy conditions have been introduced for getting low cost houses. The SBP has set targets for providing loans to banks for affordable housing. Will be. He said that SBP would provide mark-up subsidy on affordable houses through the government of Pakistan.