Sindh Govt approved law for obtaining Succession Certificate from NADRA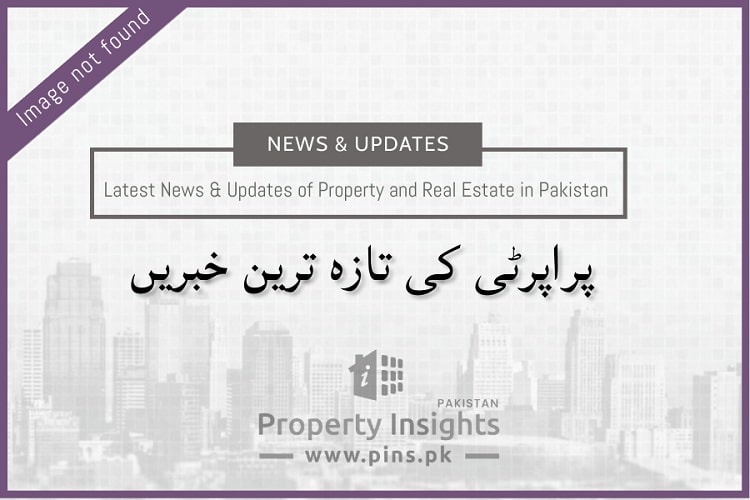 Important decision of Sindh government regarding Property Inheritance
According to the news, the Adviser to the Sindh Chief Minister on Law and Environment Mr. Murtuza Wahab stated that Sindh Assembly's Standing Committee on Law has approved the new succession law for property inheritance.
He also stated that the new succession law will permit legal successors to get Succession Certificates & Letters of Administration from NADRA in the shortest possible time without going to court.
Before that, the legal heirs of the deceased property owner has to apply in Court for legally trasfer of property rights which took 4 to 6 months. Under the proposed law, the heirs of a deceased person will be able to apply for succession directly to Nadra to obtain their administration letters and succession certificates. The cabinet approved the draft of the law and referred it to the provincial assembly.