Self fund development projects economic strategy to be devised by RDA.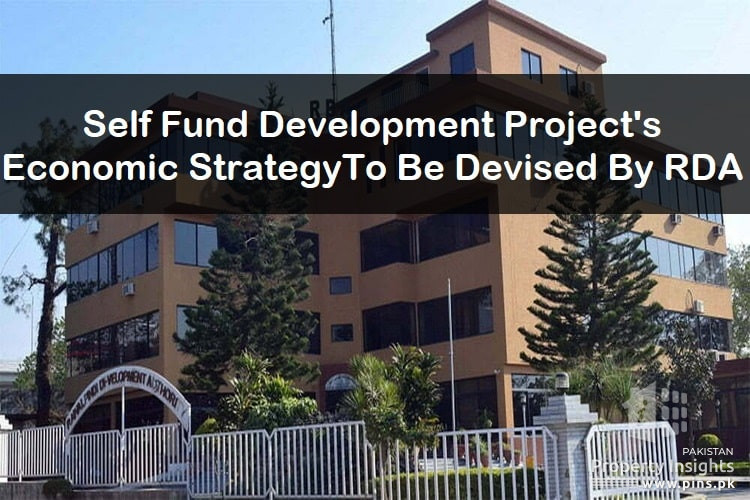 Image Credits: self
Rawalpindi: According to news reports on February 24, the Rawalpindi Development Authority (RDA) has developed a plan to increase its income streams by building commercial real estate projects on all of its owned plots.
Saif Anwar Jappa, director general of the RDA, is quoted as saying that the strategy seeks to stabilise the authority's financial situation, make it economically self-sufficient, and enable it to self-fund its development work in the future.
He claimed that in order to create a business hub in the area, the authority will build a commercial structure with a basement and three stories on an 11-marla commercial plot held by the RDA in the Civil Lines neighbourhood. Work will also begin on the RDA Mega Complex project close to Murree Road.
Additionally, based on the building's maximum capacity and market pricing, the auction process for awarding the contract for constructing the three-floor parking garage in the unfinished parking plaza at Fawara Chowk will restart and be completed.