Sample Revocation Deed Format in Pakistan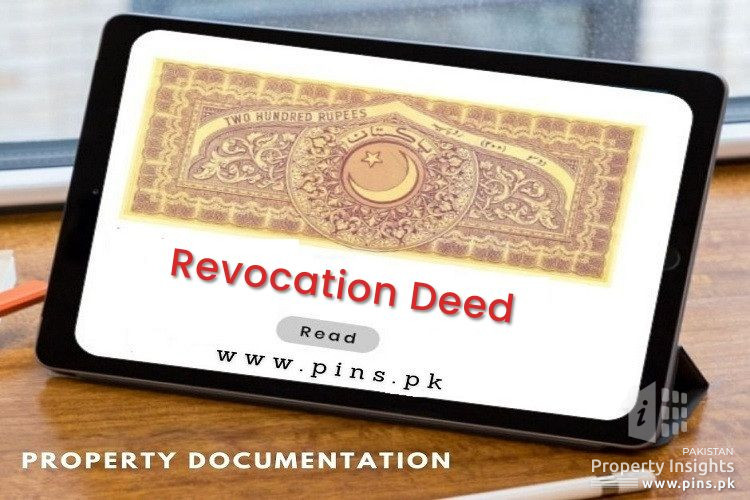 Revocation Deed
Revocation Deed or deed of revocation is a legal document used to revoke the power of attorney. This document is usually prepared at the time when the principal want to revoke a power of attorney where the appointment has not ended under the terms of the power of attorney. Once principal have registered the deed of revocation under the law than the other person will have no more rights to act on his behalf.
Read more about Deed of Revocation to cancel the Power of Attorney in Pakistan
Sample Format
The above format of sample Revocation Deed is provided for information purpose only. However, readers may use these contents and include their own terms and conditions whatever needed. You may also check our Property Insights Blog for more samples.
For further assistance and legal advice, you can contact our Property's Documetation Advisor on given number for preparation of above documents.
Mr. Ahsan Islam
0333-2139806