RDA to develop master plan for Rawalpindi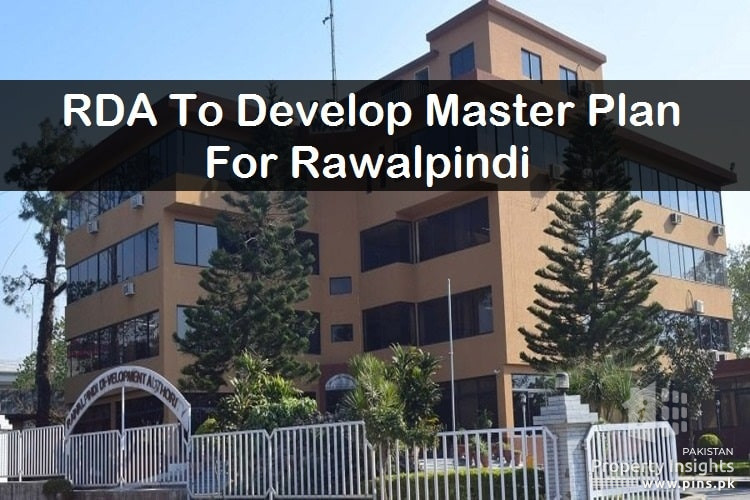 Image Credits: self
RAWALPINDI: The chairman of the Rawalpindi Development Authority (RDA), Saif Anwar Jappa, announced that the group is collaborating with the regional administration to develop a master plan for the district's upcoming 25 years. (According to a news source)
Outside of these designated districts, which will be carved up for them together with the centre business, housing societies and industries will not be permitted.
In addition, he requested feedback on the Peri-urban Structure Plan and Site Development Zones on the RDA website.
The municipal group has reportedly been working on the master plan for the past three years, but the project is moving slowly.
The official pointed out that there isn't enough space for cemeteries, parks, schools, and institutions because the majority of housing developments in the district are constructed on smaller plots of land.
In the district, there are no housing projects that adhere to the regulations requiring private housing projects to build up sewage treatment facilities, water purification systems, and make arrangements for water delivery.