Prime Minister Pakistan allocated Rs30bn subsidy to Naya Pakistan housing scheme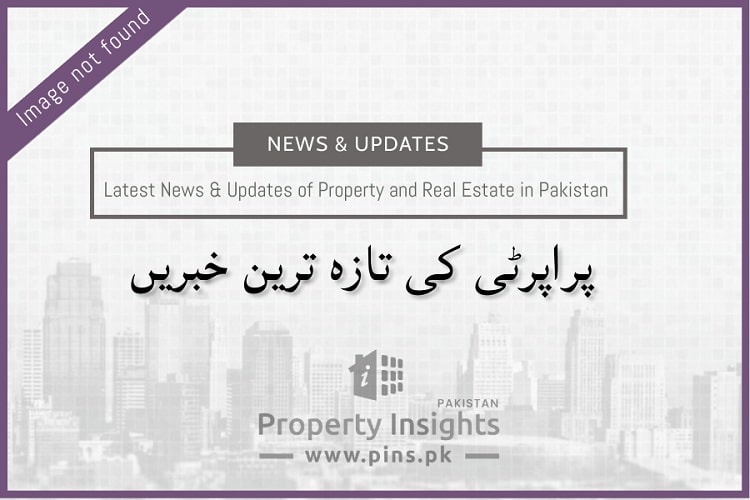 Prime Minister of Pakistan Imran Khan on Friday 10-Jul-2020 held a meeting with National Coordination Committee on Housing, Construction, and Development, PM announced an incentive package for the construction sector in Pakistan, he said the scheme was aimed at the "working class, the welder, the small shop owner, who do not have a lot of money to build their own houses".
PM announced the following incentives
A subsidy of worth Rs30 billion has been allocated to the Naya Pakistan housing scheme
A subsidy on the mark-up of bank loans for houses up to 5 and 10 marlas would be 5% and 7% interest rate respectively.
One window operation to facilitate builders and developers.
The prime minister said the objective of the committee was to provide low-cost housing to the people, who could not afford a house of their own. It would also simplify the laws related to the construction industry and for easing of loan disbursement.
The prime minister urged the investors, builders and people to avail the opportunity. He said the concessions for the construction industry were only for a limited period. The government would not ask for the source of funding. Under its international obligations, Pakistan could provide incentives to investors for the construction industry till December 31.