New Government Policy To Provide Laborers housing on ownership basis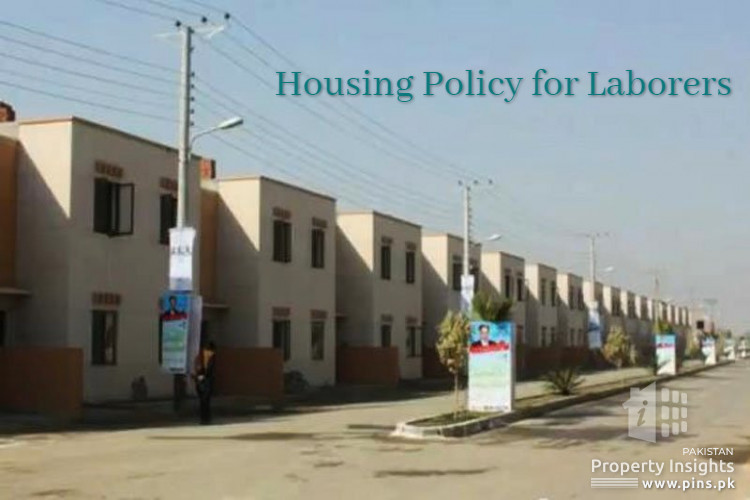 Punjab: A new housing policy for Labours will soon come into effect as announced by Ansar Majeed Khan Niazi, Minister of Labour and Human Resources.
Under this new policy, the government will provide labours with house ownership this year. The previous policy based on rentals only, will be updated to provide ownership to labourers. . He made this announcement during a meeting with a delegation presided by Special Assistant to Chief Minister of Industries and Commerce, Abdul Karim Khan.
It was further stated that soon labourers will be issued registration cards that will facilitate them in benefitting from government policies. To bring this to effect, about 1 million bank accounts for workers will be opened in the province.