International Brands to invest in Pakistan's Real Estate Business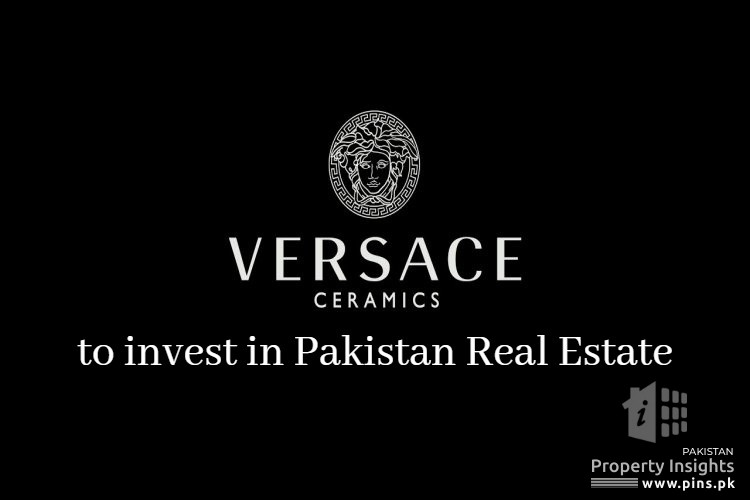 LONDON: International Brand Versace will be stepping into the real estate scene in Pakistan by collaborating on the house construction of a Lahore-based luxury project. The project is predicted to procure a massive investment of 30 Million Dollars.
Versace will be collaborating on this project with Diyar Homes, a UAE brand. The project aims to introduce a luxury lifestyle to the residential real estate sector of Pakistan.
The luxury brand will lend its designer services to a house on One Canal Road, a housing scheme in Lahore. The house will be adorned with the finest ceramics, courtesy of Versace. It will embody a level of finishing only found in the most luxurious locations in the world.