Ignored sectors to be developed by CDA.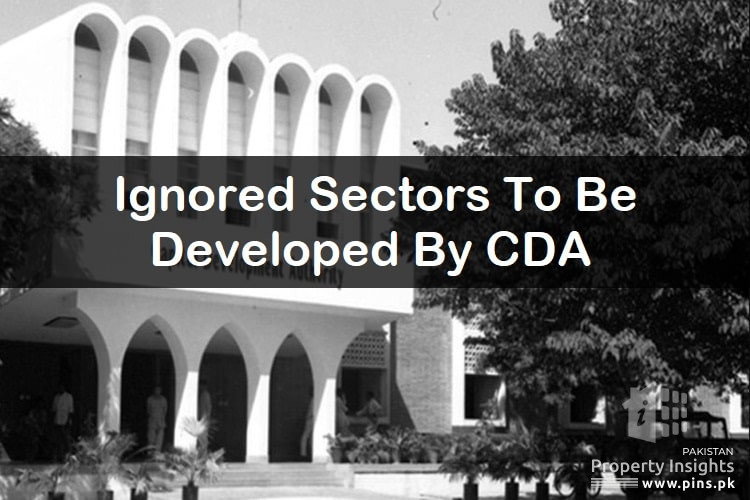 Image Credits: self
Islamabad: According to a news source on February 21, the Capital Development Authority (CDA) has resolved to develop the federal capital's neglected areas and bring them up to the standards of Sectors F-6 and F-7.
According to the specifics, CDA Chairman Noorul Amin Mengal said that in order to address the increasing population of the capital city, sector development is crucial. It was mentioned that more accommodation is needed to meet the growing demand of the population.
The authority intends to build new residential and business areas in the city with a focus on enhancing the infrastructure and quality of life. The news source made no further note of the development project's timeline or the sectors that will be prioritised.
Additionally, the growth of new sectors will encourage economic development, open up job possibilities, and raise living standards. It is significant to note that the CDA has been entrusted with developing and planning the city's urban areas, including the commercial, residential, and industrial sectors.