DHA Peshawar announces relocation of its Headquarter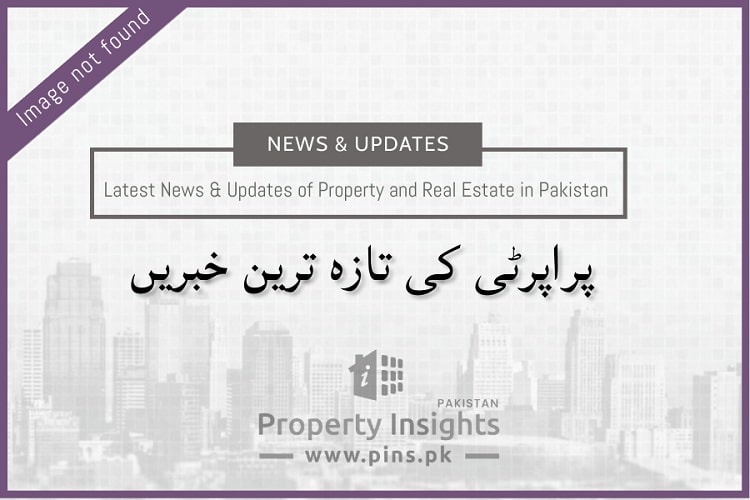 As per the news shared by DHA's official Facebook page on June, 2022, According to the details, on next month the management of the Defence Housing Authority (DHA) Peshawar has announced the relocation of its main headquarters.
According to the information, in July, the authority's main office would move to the DHA Peshawar location on Nasir Bagh Road. The DHA administration has consistently tried to provide all of its distinguished members and partners better and enhanced services.
In another related event, on May 24TH, 2022 the authorities held a ground-breaking ceremony for five and ten Marla residences in Sector Prism. On its social media account, the administrator posted a video with sector development updates. According to the administrator of DHA Peshawar, the authority reaffirmed its commitment to giving its citizens access to essential amenities. Additionally, a Frontier Works Organization (FWO) representative announced that the asphalting of Nasir Bagh Road will shortly begin.