DHA Bhawalpur announced information regarding location ballot 2023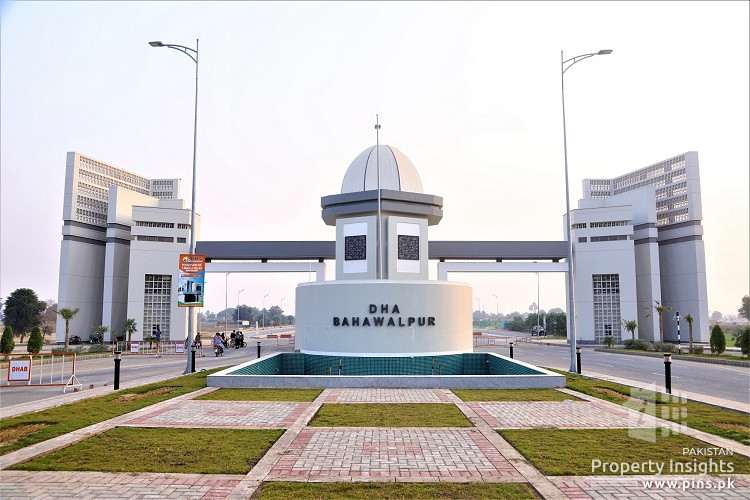 An significant announcement regarding the future site ballot for 2023 was made by the Defence Housing Authority (DHA) Bahawalpur through a post uploaded on the authority's official Facebook page on May 25.
The location ballot, which was originally scheduled to take place on May 19 but was postponed, will now be held on July 14 according to the specifics of this notification. The delay in this election is mostly due to two factors. One among them was the nation's political climate at the time. The second factor was the sheer volume of requests from prestigious domestic and international clients. The voting will now take place in July 2023 as a result of these factors.
Here is the snapshot of the official notification shared by the administrative authority of DHA Bahawalpur: