Construction Sector Tax Amnesty Scheme expected to extended upto 3 to 6 months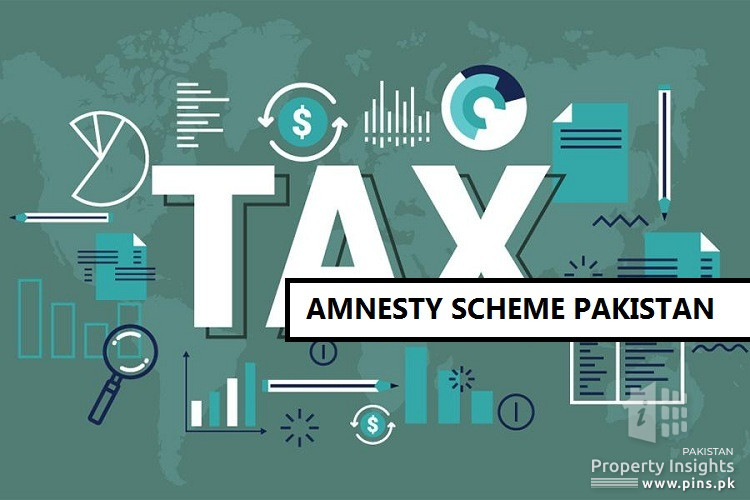 Tax Amnesty Scheme for Construction Sector
The current Tax Amnesty Scheme will be ended on Thursday 31st Dec 2020. The amnesty announced that black money was allowed to be invested in the construction sector without disclosing the source of income, including construction projects that were under construction before the announcement of the tax amnesty scheme. The condition for ongoing and new projects was that they must meet all legal requirements and be completed by September 30, 2022. The federal government first issued a presidential ordinance for the scheme in April and later made it part of the Finance Bill 2020. Provided permanent legal protection.
Expected Extension in the Amnesty
The Federal Government of Pakistan is considering to extend this scheme for the construction sector for another three to six months. Sources said that the extension period is still under consideration whether it should be 3 months or 6 months. The federal government will have to amend the Income Tax Ordinance through a Presidential Ordinance or Finance Bill to extend the scheme.