Citi Housing Kharian Announced Pre-Launching on July 18, 2022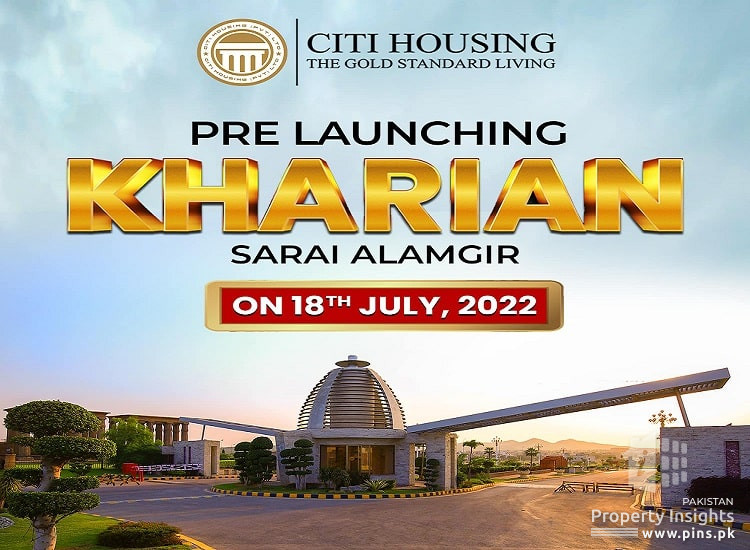 Image Credits: Citi Housing Website
Citi Housing announce the Pre-Launching of Citi Housing Kharian on July 18, 2022. Avail your plot file on Pre-Launch rates before July 18, 2022. Pre-Launching of Citi Housing Kharian will be Held on Kharian Site Office
Citi Housing Kharian is the 8th project of Citi Housing. Citi Housing is ready to bring the city of Kharian the best residential and commercial zones. Citi housing is the only private organization that has 8 projects in Punjab.
Citi Housing Pvt Ltd is the leading Real Estate industry in Punjab and this is just the beginning. Much more is yet to come!
CEO Mr. Zoraiz Malik announced Dancing Fountain for the people of Kharian. The administration are very much obliged and thankful to the people of Kharian – Sarai Alamgir district Gujrat for Mega Response to this upcoming project.