CDA initiates an affordable housing project for Pakistanis living abroad.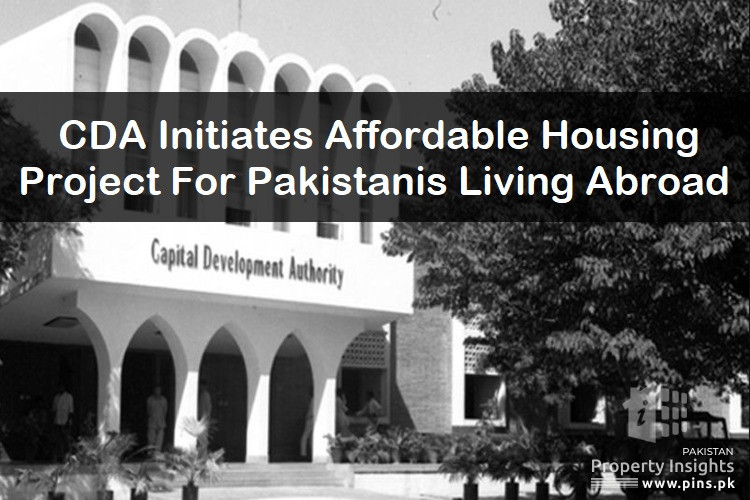 Image Credits: self
Islamabad: According to an advertisement in daily news publications, the Capital Development Authority (CDA) has unveiled Nilore Overseas Residencia Phase-1, an affordable apartment project created specifically for Pakistanis living abroad.
On Lehtrar Road in Zone-IV of Islamabad, the project provides 2-bedroom apartments with a total square footage of 779. According to the advertisement, the apartments' online registration will be accessible from February 25 through March 31, 2023, and computerised voting will take place on April 15.
Only overseas Pakistanis with legitimate NICOP and Pakistan origin cards are eligible to apply for the apartment project, which will be carried out jointly by CDA and the central government. All payments must be made in US dollars. The advertisement instructed potential customers to visit CDA's official website beginning on February 25 to obtain brochures and application forms.