ABAD encourages the government to lower building material prices.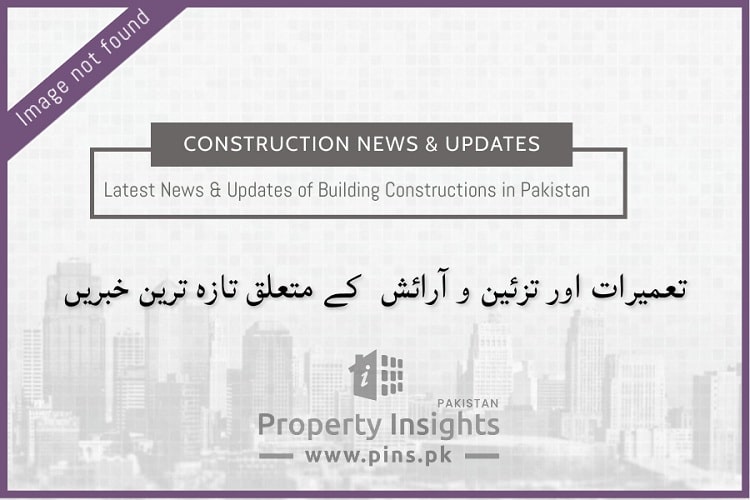 As per the news shared by concerned authorities on 13th, June, 2022, According to the details, The Chairman of the Association of Builders and Developers of Pakistan (ABAD) has asked the government to take efforts to lower building material prices in order to help Pakistan's low-cost housing programs.
The chairman stated that the notion of low-cost housing developments for low-income sectors under the Naya Pakistan Housing Development Authority (NAPHDA) has suffered a major impact due to the skyrocketing cost of construction materials. He claimed that developing dwelling units for PKR 4-5 million is no longer doable.

Mr. Chairman asked the government to begin negotiations with construction sector leaders and ABAD to address Pakistan's growing housing shortage. According to him, the cost of house development per square foot has risen to PKR 5,000 to 6,000. The chairman also alluded to the difficulties people have in obtaining building financing for their homes.
Moreover, Mr. noted that illicit projects are proliferating in Karachi, warning that if disciplined builders are not encouraged, the situation could deteriorate. He said that the Karachi Development Authority, Malir Development Authority, and Liyari Development Authority had not developed any low-cost housing developments in the last three decades, leading to unlawful encroachment in the region.