2% Commission rate may be fixed for registered property agents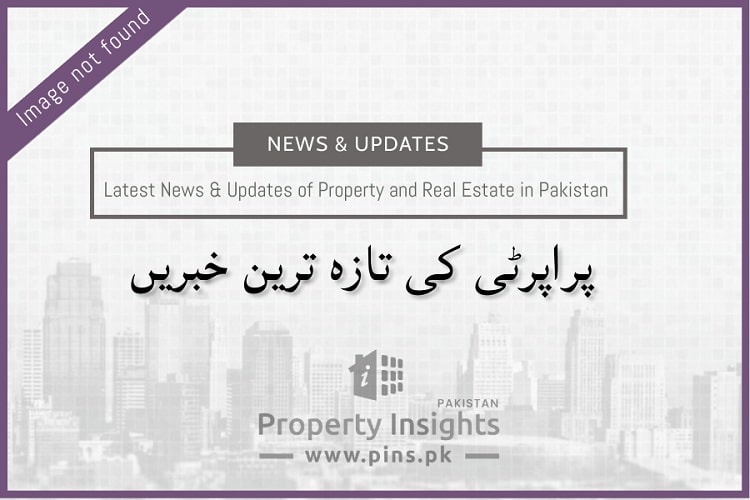 A resolution was presented in the Provincial Assembly to fix the 2 % commission rate for registered property agents
Member Provincial Assembly (MPA) Mian Abdul Rauf introduced a resolution in the Punjab Assembly on Friday (June 26th) in which he demanded the government to fix a commission rate of 2% for registered property agents. The resolution is expected to be submitted to the provincial legislature for approval this week.
Once the resolution is passed, relevant work will be done to create the necessary legal framework in this regard. According to details, efforts were being made to set up a commission for property agents by Major (retd) Rafiq Hasrat, former president of the Federation of Realtors of Pakistan.

According to reports, real estate agents have long demanded that the issue of commission rates be resolved. Commenting on the issue, Rafiq Hasrat said that a meeting would be held soon with Punjab Assembly Speaker Pervez Elahi and Minister for Law and Parliamentary Affairs Muhammad Basharat Raja to help prepare the legal framework required to make the required changes in the law. Will be done
The resolution further called on the government to take steps to register trained professionals to run real estate business in the country as it would protect the interests of investors as well as the government in its revenue. It will also help to increase. If the resolution passes, registered real estate agents will be subject to the law against services provided on the sale and purchase of immovable property.