Block 2
Saadi Town
Housing Society Block
About Block 2
Views 1995
---
Block 2 of Saadi Town is in the center of Saadi Town
Media Gallary
---
See the details of the Block 2 in Saadi Town on image gallery
See the details of the Block 2 in Saadi Town on the video
Property for Sale / Rent
---
See the details of properties House, Plots, Flat, Apartments available for Sale or Rent in Block 2 of Saadi Town.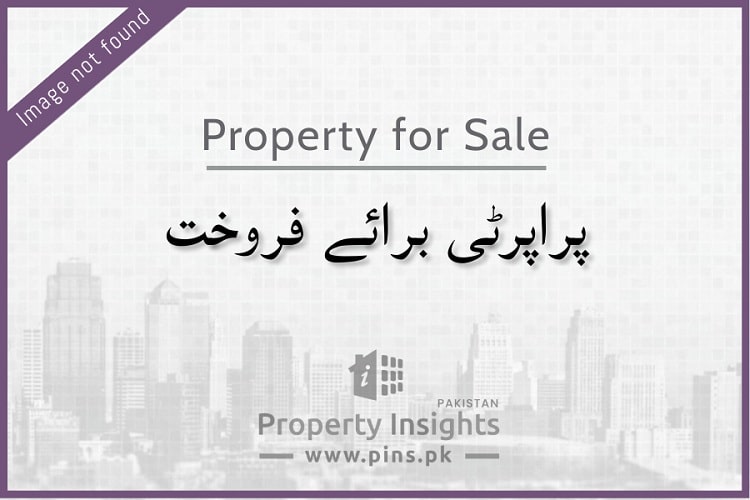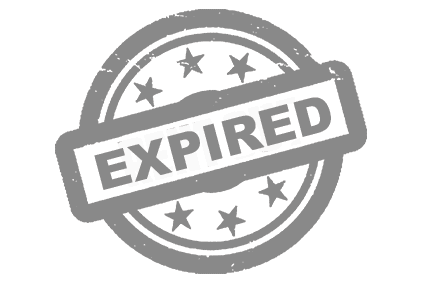 Plot
Rs. 3,400,000
Saadi Town | Karachi
Area 120 Sqy Category General Position West Open
Current Price Trends
---
See the current market price trends of the Block 2 in Saadi Town. Helps you better understand and future decision making. Prices last updated on
Location on Map
---
SEE THE LOCATION OF Block 2 of Saadi Town ON GOOGLE MAP
Units / Floor Plan
---
See No. of Units / Plan and Payment Schedule of Block 2.
Block Units Plan does not exist.
Payment Plan
---
See No. of Payment Schedule of Block 2.
Project Payment Plan and Schedule does not exist.
Development Progress
---
SEE THE DEVELOPMENT PROGRESS OF THE PROJECT / SOCIETY
Your Comments / Suggestions
---
Disclaimer: The Content provided on this Site is intended for informational purposes only and it is believed to be reliable but is not guaranteed. We are not responsible for any error, omission and does not guarantee that they are correct, accurate and error free. You should not be relied upon or construed as a legal opinion or legal advice regarding any subject matter. You should not act or refrain from acting on the basis of any content included in this site without seeking legal or other professional advice.